I've recently been recommended a picture hosting site called MediaFire.com that seems to be a good option for those of us wanting to add pictures to our posts, and it doesn't have links to spam.
Using it is simple. You just set up an account; it requires a name, password and email--
that's it, then click on the Upload (from computer)
tab at the top;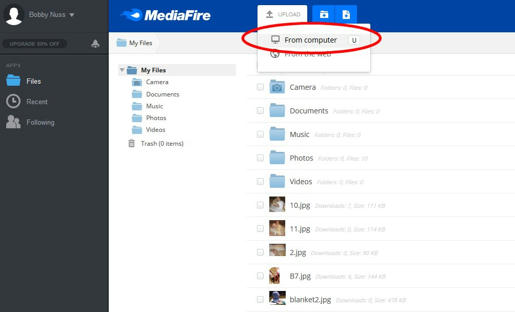 Next, click on the Add Files button;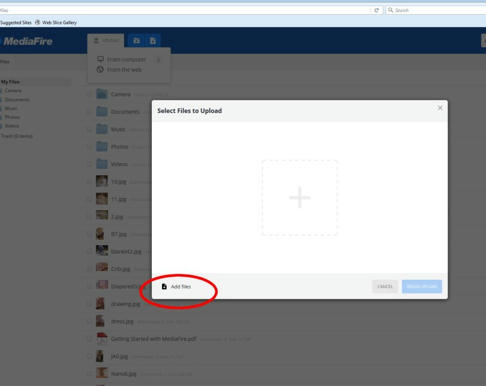 After you select the pic you want, click on Begin Upload;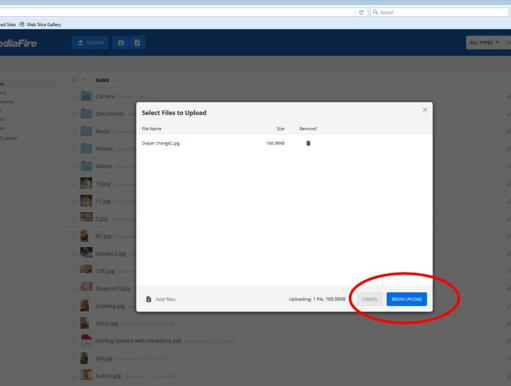 Click on 'Share';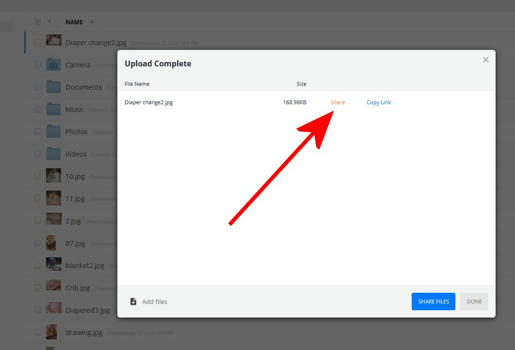 Click 'More Sharing Options';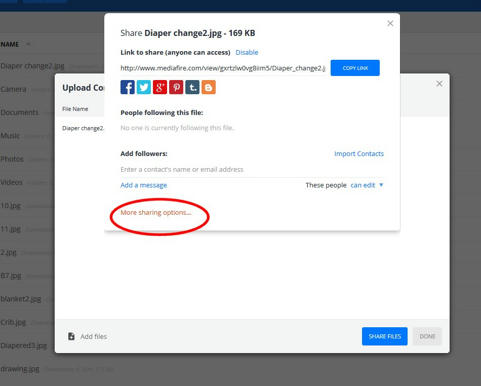 Copy the last link shown at the bottom and paste it into a forum thread here;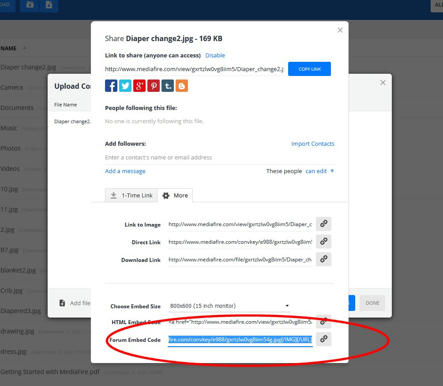 That's it. Enjoy!