Does anyone have a a source for larger sized sailor suits? I'm looking for a white top with pink accents, in the style worn by Japanese school girls.
Something like this;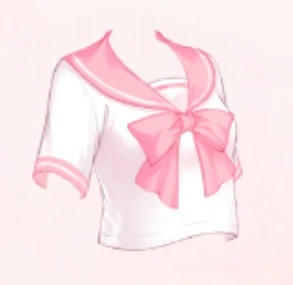 Although I'm of average height and weight, my experience is that even the largest sizes tend to be really tight over my torso and particularly at my shoulders.